Elegant Trading's prime objective is to overcome barriers between suppliers and consumers in the best possible manner by reducing cost related to lead time, procurement, consolidation and various obstacles so as to achieve mutual benefit.
With an international trading expertise and continuously updated knowledge of import regulations and requirements for various countries, we enable our customers to get timely freshest products. Keeping in mind our core values and principles, our target is to maintain healthy relations with our suppliers and customers.
We specialize in sourcing, consolidation, export and distribution of American consumer brands.
Logistics: packaging, repackaging, labelling, bundling documentation, warehousing, drop shipment, trucking
Consolidation: sourcing, consolidation, manufacturers representative, clients representative, brand development
Distribution: brand penetration, setting up sub distributors
INTERNATIONAL SERVICES WE PROVIDE:
Consolidation of Major US Products.
Specialize in Handling Large Export Orders.
Full truckload.
Multiple Mixed Product Containers.
Procurement of Merchandise and International
Shipping Services: (Logistics, Bundling Documentation, Warehousing, Labeling).
Value Added Full Distribution Service.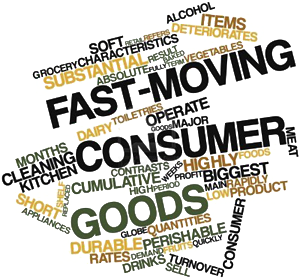 We participate and exhibit in a variety of International Food Shows that span the globe. This way we keep our clients informed as well as provide opportunities to showcase new products while broadening brand awareness. Come find us at some of these shows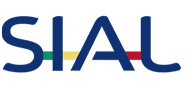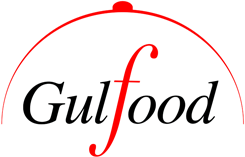 As we progress into catering more countries, our aim is to be recognized as a reliable and dynamic player is the trading arena.
We have been actively participating & organizing community outreach, charity, sports, educational, disaster help programs for years to help the local & global community.